Warehouse Fulfillment

Our package fulfillment service is specially for online merchants and international drop shippers.
We provide services such as warehousing, inventory keeping, categorizing, delivery and packaging.
One stop online merchant stocking solution provider.
Service charges: Stock in checking fee, separate packaging fee, goods distribution fee.
1.Once your goods arrives at our warehouse, we will crosscheck the goods with your list, then prepare a spreadsheet with details of items we receive including quantity, size, color, etc.
2.Repackage items according to your customer's order.
Separate Packaging Fee RM1.50 per order.
3.Distribution fee is charged according to items sent, RM1 /pc.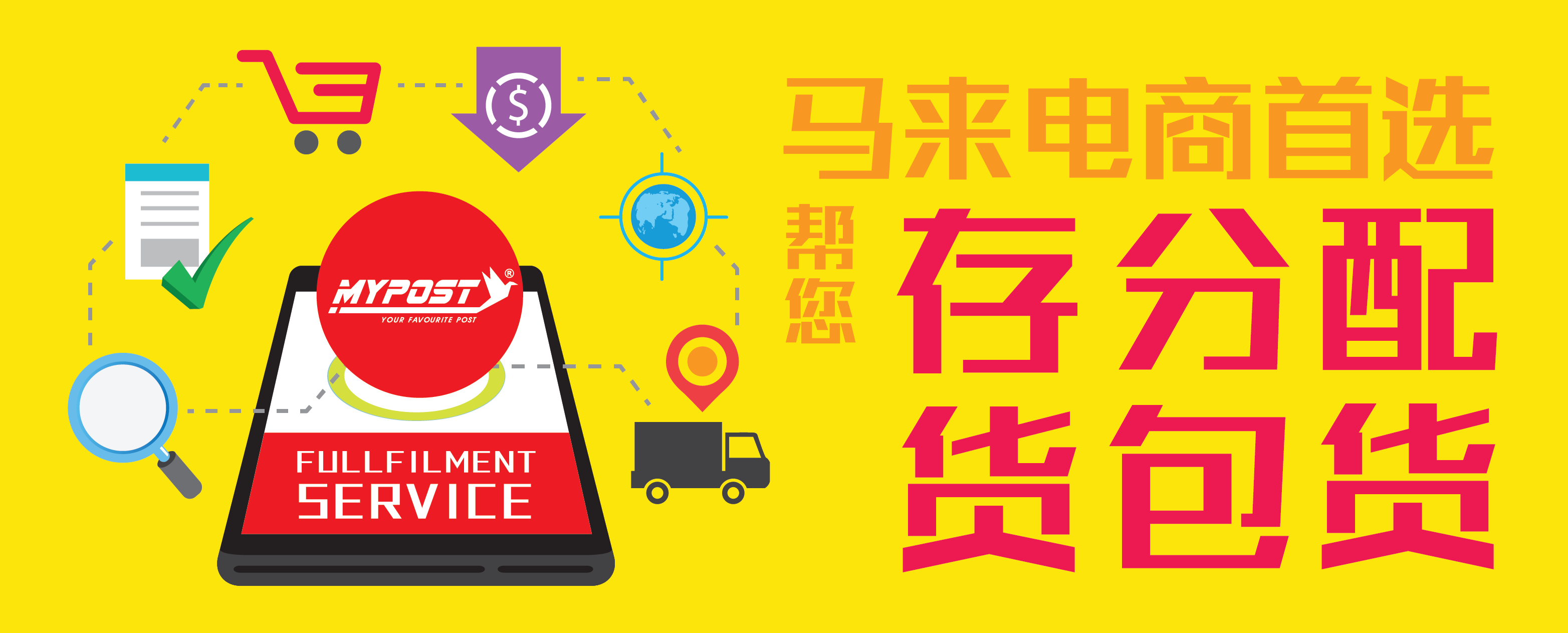 Contact our customer service team to know more about our services.