System Guide
01
|
Register as a Member
Visit www.mypostonline.com.my, click on register and fill in the information needed. We support logging in with Facebook and Wechat accounts.
02
|
Deliver to our warehouse.
Have the product you would like to send back delivered to our warehouse, all available warehouse are shown in our website.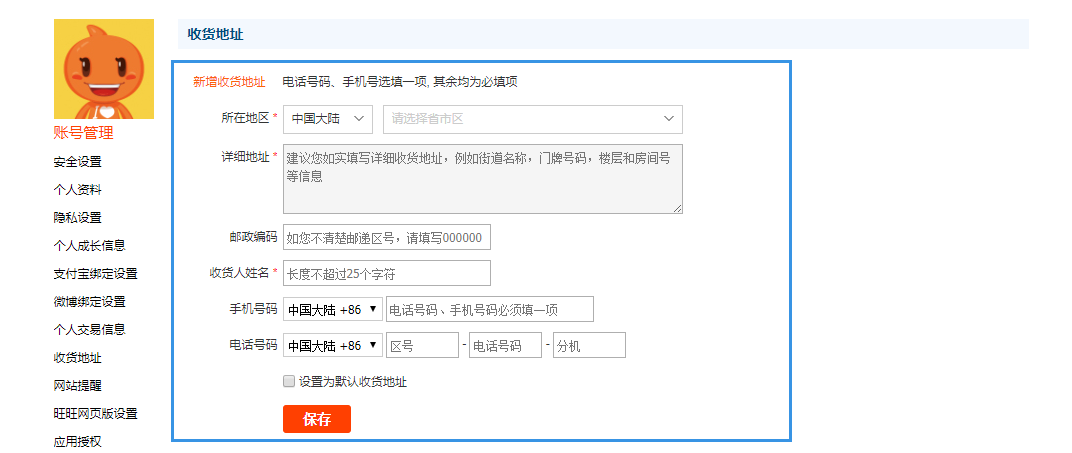 03
|
Provide your tracking number.
Login to our member's area, Click on "Add Parcel", provide us with your tracking number to claim your parcel.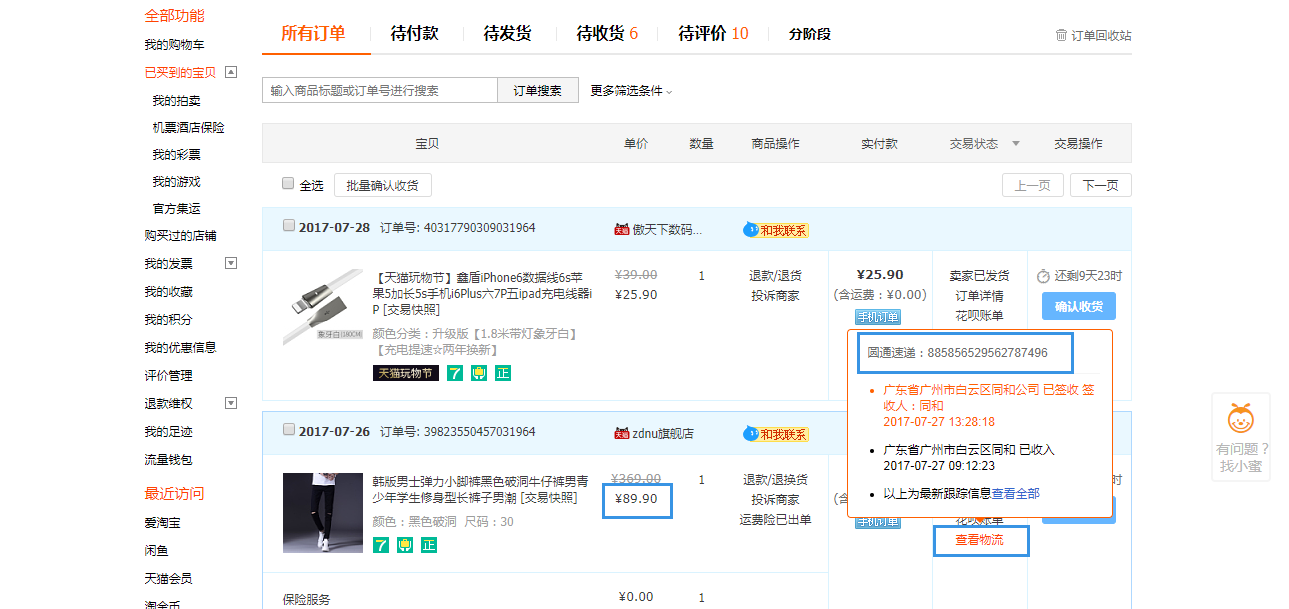 04
|
Fill in the package information.
Select the parcel you want delivered in the submit orders section.
05
|
Submit a delivery order.
在 Mypost 的t提交包裹页面,查看包裹列表。打勾 (√) 选择要邮寄的包裹。
06
|
Provide shipping information.
填写邮寄到马来西亚的收货地址,选择运输渠道。
07
|
Select additional service. (If applicable)
选择你需要的附加服务,同意货运条款,然后点击提交即可。