Malaysia to Singapore Logistic Service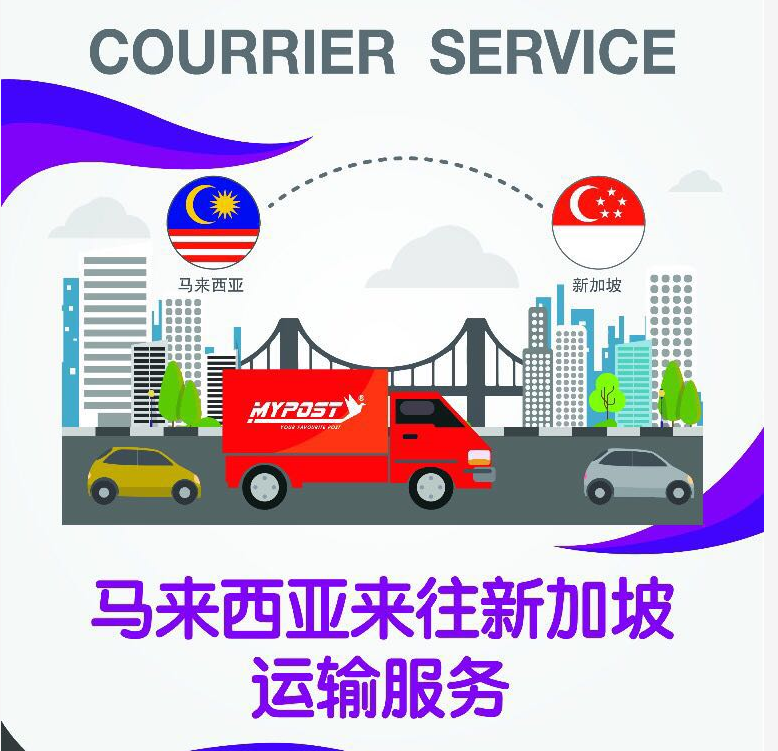 Malaysia – Singapore logistics services, including customs clearance and tax. Please provide the following information:
Pickup Point Address

Weight / Dimensions  / Type of Cargo
Manpower needed?(Subject to labor charges)
Fees : Malaysia Clearance / Singapore Permit / Singapore Clearance /Logistics
Step1:K2 Form : RM100 + 6%
Step2 :PERMIT : SGD45
Step3: SG 7% VALUE FOR GOODS
Step4 :Shipping fees will be calculate based on the weight of the goods and the address.
(contact us wechat: MyIntpost_3333)
1m³ : RM195 Minimum 1m³(Exclusive GST 6%)
1m³ : RM120 Minimum 2m³(Exclusive GST 6%)
If calculate by kg : RM3.00 / per KG Minimum 100kg
 Calculation Example:
RM100 + 6% (K2 Form) + RM147.83( Permit(Exchange Rate 3.285)) + RM114.98 ( 500SGD  7 % Value (According to Singapore Customs rate ) ) + RM120(Minimum 1m³) = Approx. RM488.81
* Manpower needed? Labour charges:SG80 according to customer requirements.
* Extra charges may occur according to the address or any other extra services needed.